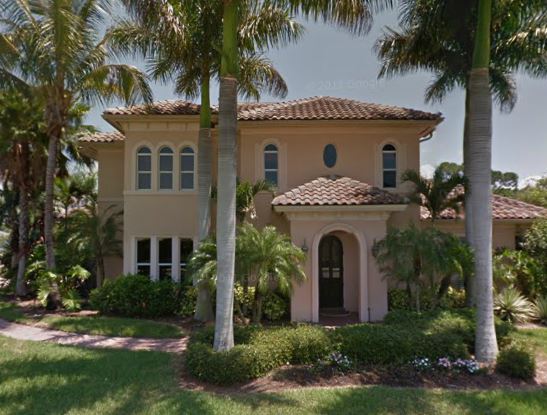 View All Naples Park Listings
Amenities:

No HOA dues

Beaches

Shopping

Parks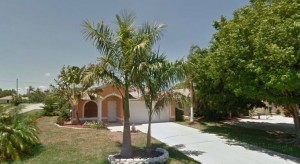 Naples Park is located in North Naples just a few blocks away from Vanderbilt Beach West of U.S. 41 and North of Vanderbilt Beach Road.
This unique community has been around since the 1950s.
Naples Park is home to roughly 6,700 residents and stretches from 111th Ave., North and South, to 91st Ave. It is four blocks wide and 20 blocks long. This non-gated community, full of single-family homes, ranges from $100,000 to $800,000.
This community is ideal for investors looking to flip homes, for homebuyers looking to build equity or retirees looking for a tightly knit neighborhood minutes from the beach.
Many of these homes have a pool or covered lanai in their backyard, but this is one of the few communities in Naples that does not have community or club based amenities. Also, because of this there are no homeowner's dues residents need to worry about. Everybody is responsible for their own landscaping and maintenance.
A few schools are close-by: Naples Park Elementary School, Pine Ridge Middle School and Baron Collier High School.
For more information on this neighborhood or any neighborhood in Naples, call our offices today. We would love to help you find your next forever home.