First Time Home Buyers in Naples Florida
Posted: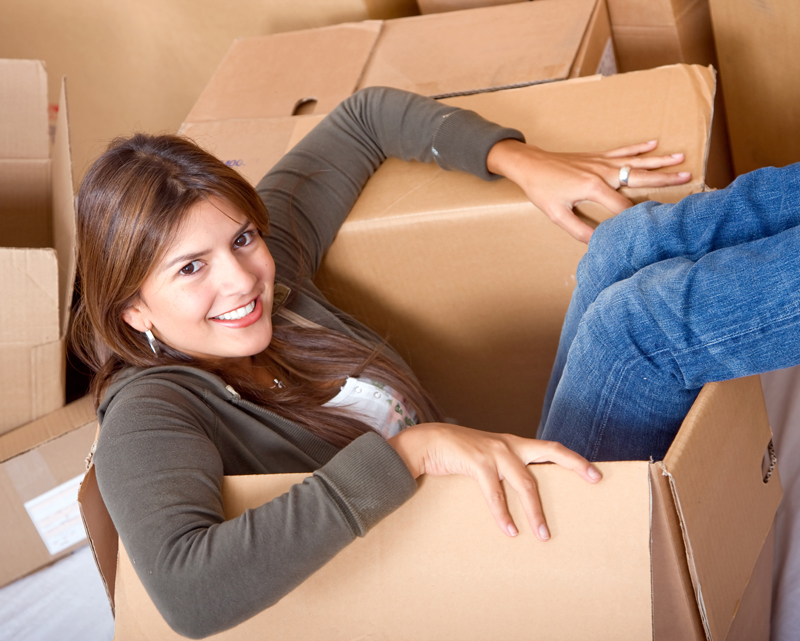 4 Things First Time Home Buyers in Naples Need to Know
If you're buying a home for the first time we want you to be well-informed and prepared especially when it comes to negotiating offers and preparing your financing ahead of time. Buying a home is an exciting time but can also be stressful if you're confused about the process or the steps involved. Here are four things every first-time homebuyer in Naples Florida needs to know.
1.) Homes can sell quickly so be prepared before looking. The market can be very volatile either way and if you're not prepared with financing or with your negotiation strategy you may lose out on the home of your dreams. Having a preapproval letter ready to go, minimal contingencies in place, and a clear idea of your terms can make the process much smoother and get your offer accepted quicker. You need to be ready to jump on a home that you love because you never know when someone else will swoop in ahead of you.
2.) Have your finances ready to go. Before even looking at any homes, even on the Internet, it helps to have all of your finances prepared so that you know how much home you can afford and you are in close contact with your lender or mortgage officer to obtain a preapproval letter when needed. Many sellers want to know that you are capable and financially able to purchase their home before they negotiate on terms. Knowing how much you can afford before looking at homes saves frustration and discouragement and shows sellers that you've already done the financial homework necessary to purchase real estate.
3.) Don't get discouraged on your first counteroffer. Just as sellers may be insulted by a lowball offer, buyers can feel insulted when a counter offer comes back with a higher price or stricter terms. This is a dance and moving back and forth and tell mutual acceptance is acquired is part of the process. After a couple of negotiations if the buyer and seller cannot come together then it's best to move on. But you never know, sellers may just be trying to test their limits and find out how high you're willing to go.
4.) Use a buyer's agent. As a Naples real estate agency we cannot stress this enough. You need protection when buying a home and letting the listing agent do all the work means your priorities and needs may not be at the top of their list. A buyer's agent's sole priority is getting you the home you want for the price that meets your budget. Our buyer's agents work on your behalf and have no hidden agenda to sell any one particular property.
For more information or to get started on the home buying process for Naples real estate call our office today. We look forward to serving you