My Land is Your Land
Posted:
Most property ownership law is based on the Latin dogma, "For whoever owns the soil, it is theirs up to heaven and down to hell."

But, according to Zillow  there are some exceptions.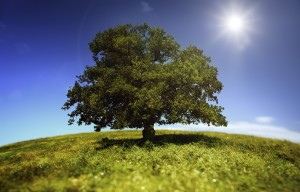 Honey, They're Drilling Up the Driveway Again
Okay, that didn't actually happen—but it could—if you're not careful.
Mallory and Zach Sinclair were looking for their first home in the Brandon, FL. But in January, the young parents discovered an alarming clause in their closing papers. Their home builder had discretely signed away the rights to the land beneath their home to its own energy company. They had free rein deep below the surface to drill, mine, explore and do whatever they pleased. And there was nothing the Sinclair's could do about it.
"This happens a lot," Real Estate Attorney Josh Rudnick based in Naples, FL said. "They probably weren't represented by an attorney."
So, What's Going On Here?
Each state is different with regard to how things must be disclosed in the home buying and selling process. Many disclosure statements require the seller to tell the buyer whether or not someone else has laid claim to the property or if the buyer is limited to claims in the future.
"I see a lot of oil, gas and mineral easements down here in Southwest Florida," Rudnick said. "You should attain the title insurance, hire an attorney, review the title, review the chain of titles and attain the survey of the land."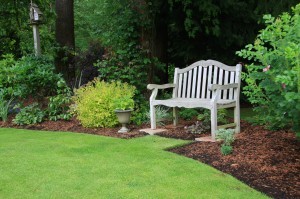 It's important to review the chain of titles in order to see who has laid claim to the land in the past.
The title report provides ownership information and acknowledges loans, deeds or trusts, easements, encroachments, unpaid property taxes or anything else that has been logged against the property, according to Zillow.
How You Can Protect Yourself
The last thing you want to discover after you find your perfect dream home is that someone else already has rights to your land. The BEST thing you can do is take your time in the home buying process. A property inspection is important and we highly recommend it, but it's also critical to review all documents, hire an attorney and review all title work so you know exactly what you're getting yourself into when you sign on the dotted line.