Miami Housing Bubble? Don't Make the Same Mistake Twice
Posted: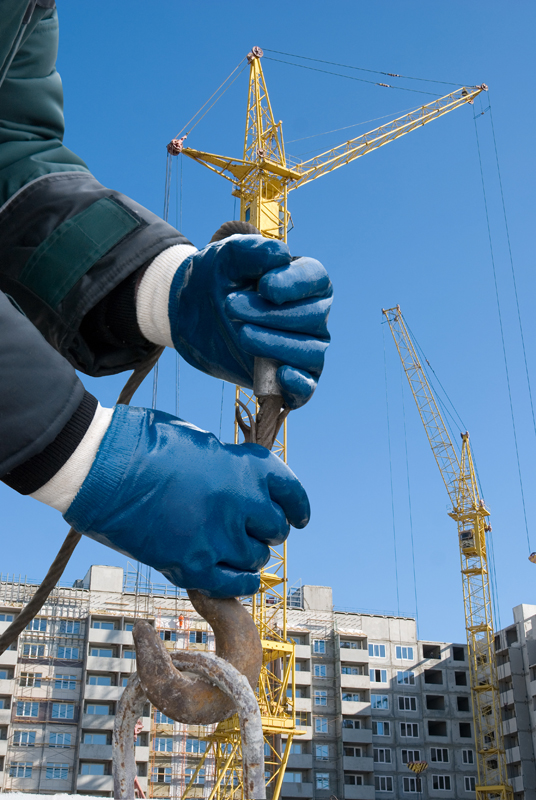 Miami Housing Bubble? Don't Make the Same Mistake Twice
Real estate developers, builders and the construction industry are all holding their breath and walking a fine line between a housing bubble burst and providing enough inventory. Between 2003 and 2008, during the height of the boom, real estate developers creating more housing departments, subdivisions and communities but since then new home construction has all but ceased. Over the last year and a half, these developers, architects and builders have been scrambling to keep up with supply and demand and finding a lack of inventory  is increasing prices dramatically. However, they don't want to jump on the ball to quickly and create an oversupply especially now that home prices are increasing and rates are going up as well.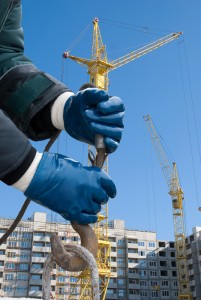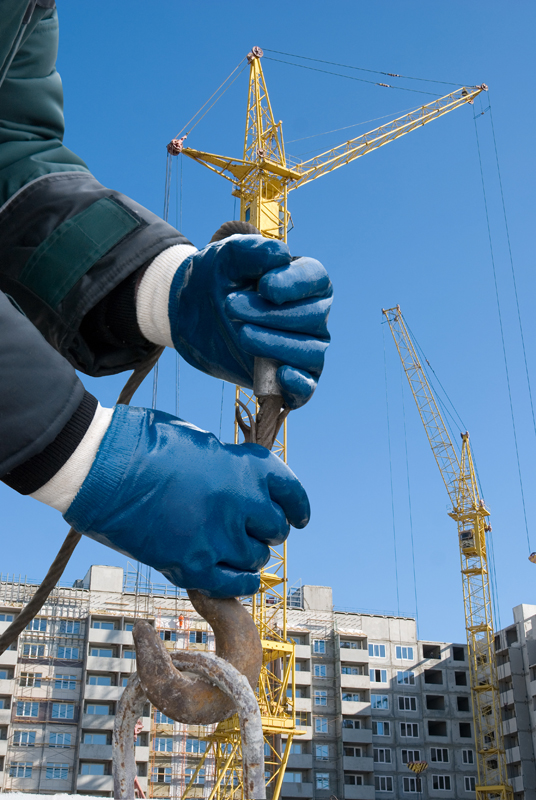 This is the case for a new set of Miami condominiums. According to Online.wsj.com "cranes are again rising over this city, as the poster child for the real estate collapse enjoy the new condominium boom fueled by foreign investors looking to park their money in US real estate."
Condo buildings have received the brunt of the housing market collapse but now 41 towers are proposed for downtown Miami which will add 12,100 new units to the downtown market, although this is shy of the 22,000 units that were built between the major housing boom. Many forecasters feel that this is reminiscent of where we were just a decade ago but with everyone a gun shy as to over saturate the market, they are taking this housing boom a little more cautiously.
"Miami developers note that robust international demand has created a new cash financing model they believe is safer than the easy bank loans that fueled the last boom. They typically require buyers to put down at least 50% before closing, which means the owners would lose their money if they walked away." Many of these developers are relying on more buyers deposits and less on debt to fund the construction. This puts them in a better place prospectively since if the buyers follow through they will continue to purchase and if they don't, the developer can keep the 50%. Many of the buildings are already fully sold and roughly 90% of the owners bought their units and investment and will be renting them out.
This is definitely a foreshadowing of what were seeing in the Naples real estate market as well. More of these investors are putting their money into US real estate building up our economy and providing homes and jobs for local citizens.