Naples Florida Tops CNN List of Wealthiest Homes
Posted: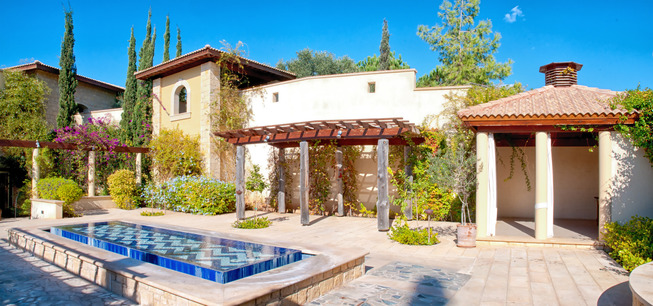 Naples Florida Tops CNN List of Wealthiest Homes
According to an article by CNN.money.com, Naples came in number 8 as one of the wealthiest ZIP Codes in the US. In the Naples Florida, 34102 ZIP Code, home sales of $5 million or more are common. According to the article, 31 recent sales were $5 million or more.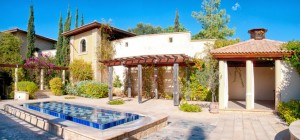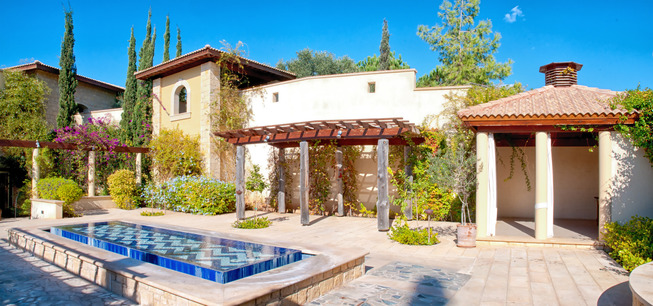 "A prosperous tourist tab on Florida's West Coast, Naples is known for its art galleries, pristine white sandy beaches, and nearby wildlife sanctuaries." Romantic Mediterranean-style homes, luxurious oceanfront estates, and private enclaves near the shore are all topping out at well over the $5 million mark. Most homes feature beautiful driveways, gated entries, custom designs and layouts as well as all the amenities of a five-star resort. Most homes feature private courtyards, outdoor living spaces, refreshing pools and beautifully landscaped oasis'.
It's no surprise that the multimillion dollar community of Port Royal is also located in South Naples. This community features homes priced from $4 million-$53 million and everywhere in between. Nearly every home is a multimillion dollar estate with custom oceanfront access, private docks and waterways, original layouts and a beautifully designed homes. Many of the older homes in Port Royal are purchased only to be torn down and rebuilt more lavish than the last.
We recently showcased an article of Naples being one of the wealthiest ZIP Codes in the US and this article from CNN many is no different. This is where the multimillionaires hang out, vacation, or choose to permanently reside. With comfortable and casual downtown Naples, multi use waterways, and the pristine Gulf of Mexico, Naples continues to be one of the most exquisite and luxurious places to call home.
Looking for a home in Naples? Browse our website for all the current listings including multimillion dollar estates and lavish oceanfront properties.
Read more:
Your Naples Real Estate Professional
Our passion is real estate; our goals are your desires. Let us help you buy, sell or invest anywhere in Collier County Florida. We can help you find a home in Naples, or any of the surrounding communities and cities such as Fort Myers and Bonita Springs. Call us today for information or visit our website for all the current MLS listings in our area.