Naples Friendliest Neighborhood – Aqualane Shores
Posted: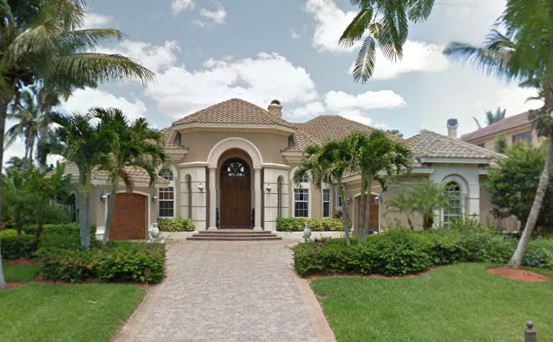 At least that's what they think according to the Aqualane Shores Association. This is a volunteer membership Association Incorporated in 1966 to provide fellowship among the neighbors of the Aqualane Shores community. Located in South Naples or just South of Olde Naples, just North of Port Royal, Aqualane Shores of the community along Gordon drive nestled on the banks of Naples beaches. Nearly every home has waterfront access, swimming pools, private driveways, and boat docks.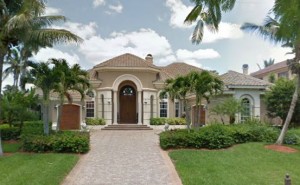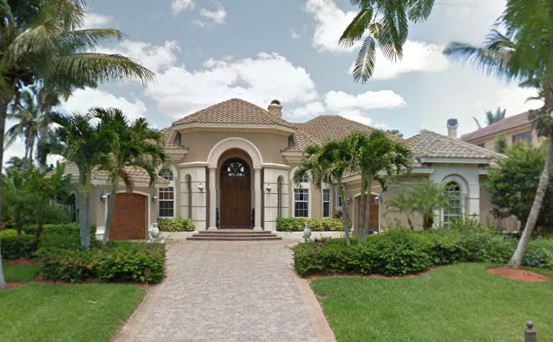 Aqualane Shores is a combination of homes and condominiums priced from about $600,000-$8 million and consist of 350 home sites with quick access to the Gulf of Mexico, waterfront or harbor access, and quiet settings. Most of the homeowners are also boat owners in this area and there is a variety of home styles and designs built from the 1960s to the 1970s.
With over 300 acres and within the city limits of Naples, residents of Aqualane Shores enjoy stunning views, peaceful and tranquil settings, and exquisite home estates. Most of these homes feature spacious designs of over 5000 ft.² with 4+ bedrooms, beachfront or harbor front boat dock access, and lush living environments. It's a short drive up Gordon Drive to downtown Naples for shops and restaurants or feel free to take your boat up to the harbor, park in the Marina enjoy a beautiful tour around town with waterfront dining, shopping at 10 city, and all the Olde Naples has to offer.
Due to the fact that Aqualane Shores have been around for 50 years there are no current vacant lots so most of the new homes  have been previous teardowns and rebuilds. Even some of the lowest priced single-family homes on acreage start at $1.2 million. This is certainly one of the most coveted, exclusive, and yet, as the Association says, the friendliest neighborhood in Naples Florida. But don't take my word for it, call me today and we can view any of the current homes for sale, browse the neighborhood, or we can answer any questions you may have on the Aqualane Shores community.
If you enjoyed this post you may also like: