Naples Gets Down with Opera Naples
Posted:
In just one week, Opera Naples hosted two of the season's most spectacular shows for the company's annual gala, "Fête du Cirque" and two performances of I Pagliacci, (The Clowns), according to this article published in the Naples Daily News, both of which took place "under the big top" on the Grand Lawn Pavilion of the Ritz-Carlton Tiburon.
"We are continually amazed by the generous support of the arts community in Naples. Last week's events are yet another reminder that we are surrounded by some of the most charitable and supportive patrons in the world. Not only were we able to raise the funds necessary to carry on Opera Naples' mission of enriching the Southwest Florida community by presenting opera performances and educational programs, we also presented two incomparable performances of one of history's most popular operas. This season is already proving to be the best in the company's history," said Carol Shaw, Opera Naples' Executive Director and CEO.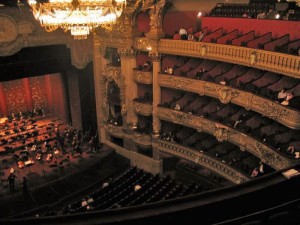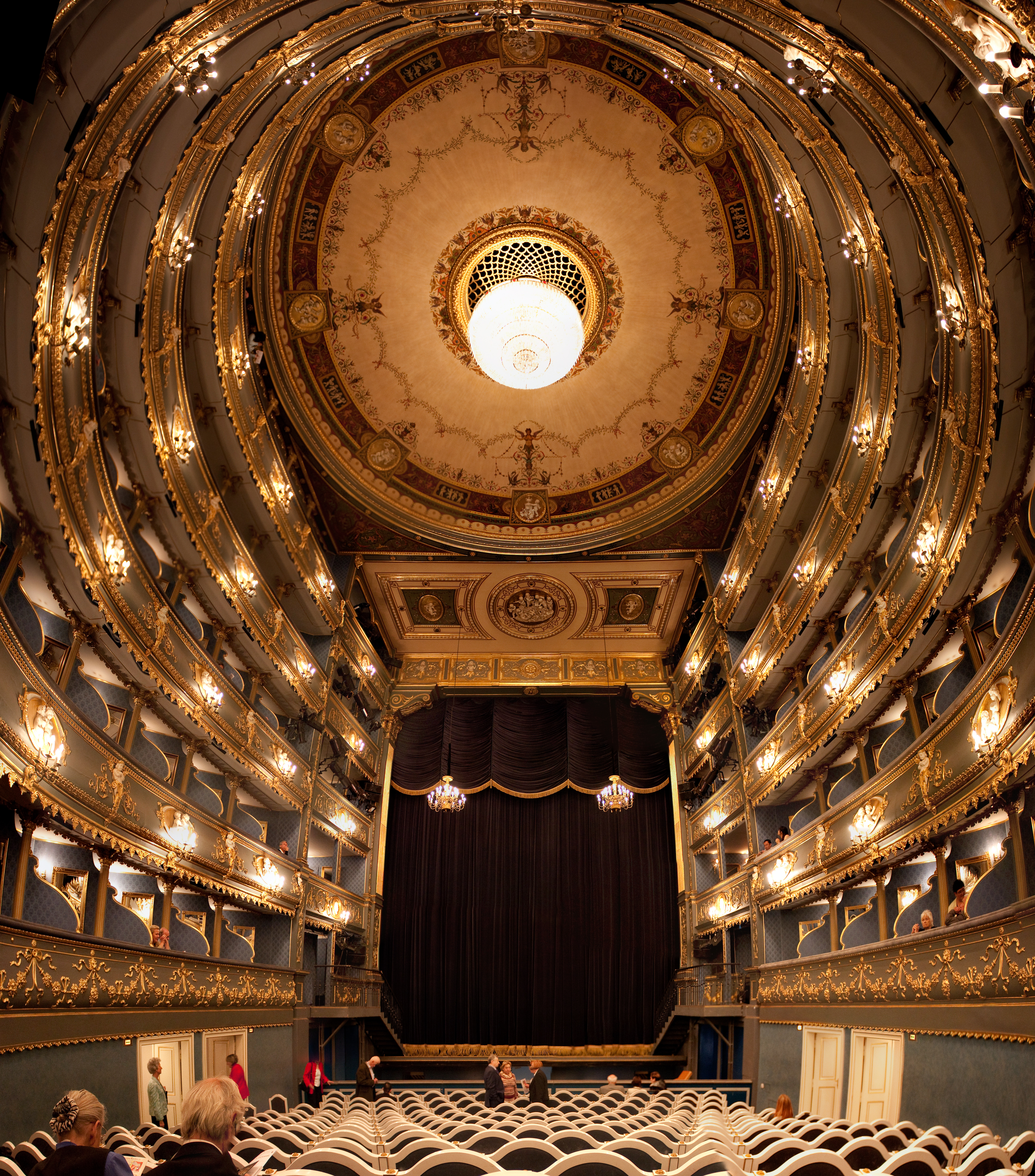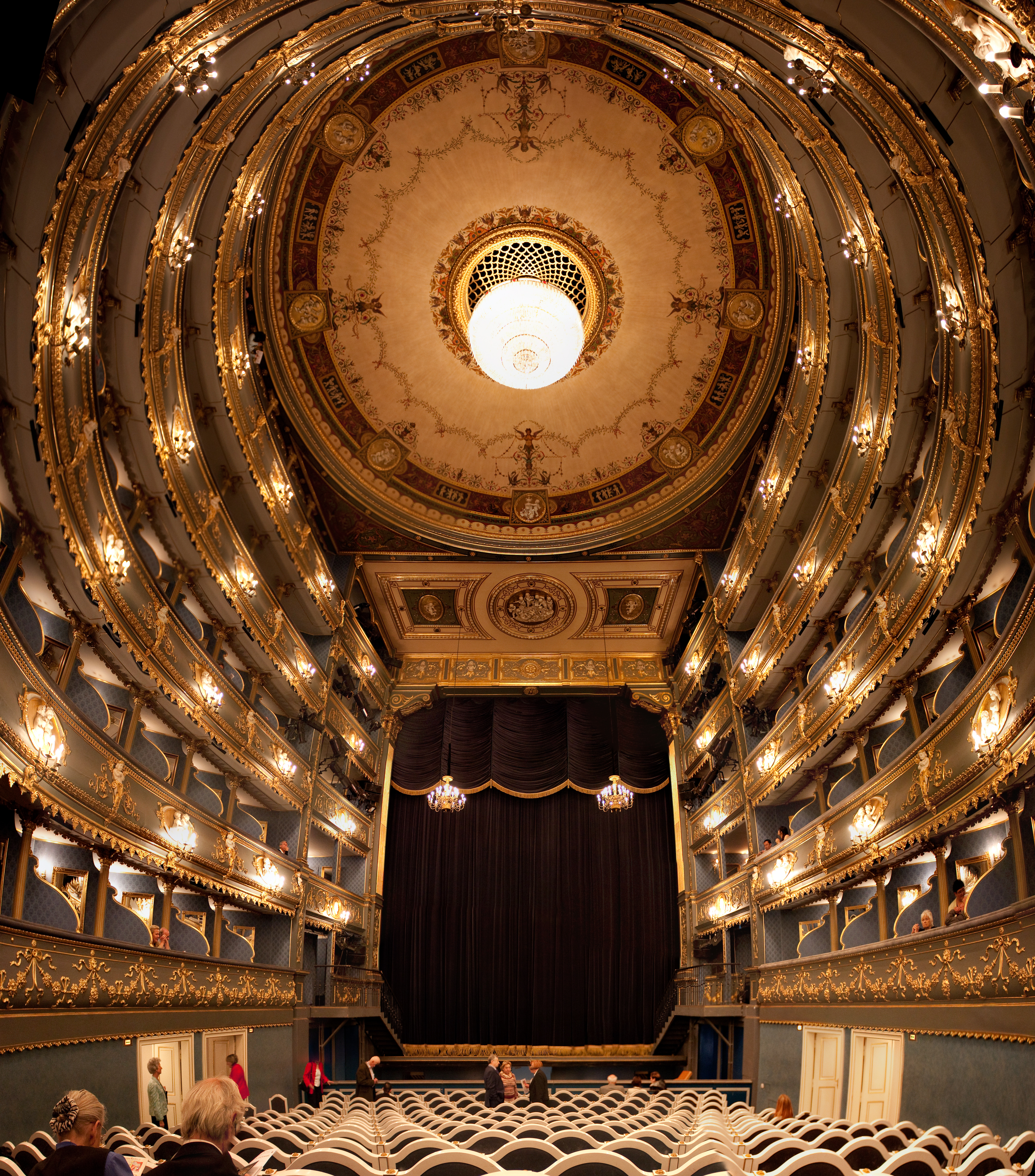 On Wednesday, February 19, over 350 opera enthusiasts gathered for an evening of revelry that won't soon be forgotten. The evening's impressive entertainment included a juggler, clowns, a contortionist, and an aerialist who performed balletic movements hanging from silk drapes, according to the Daily News article, all of whom currently perform with The Circus Arts Conservatory Sarasota.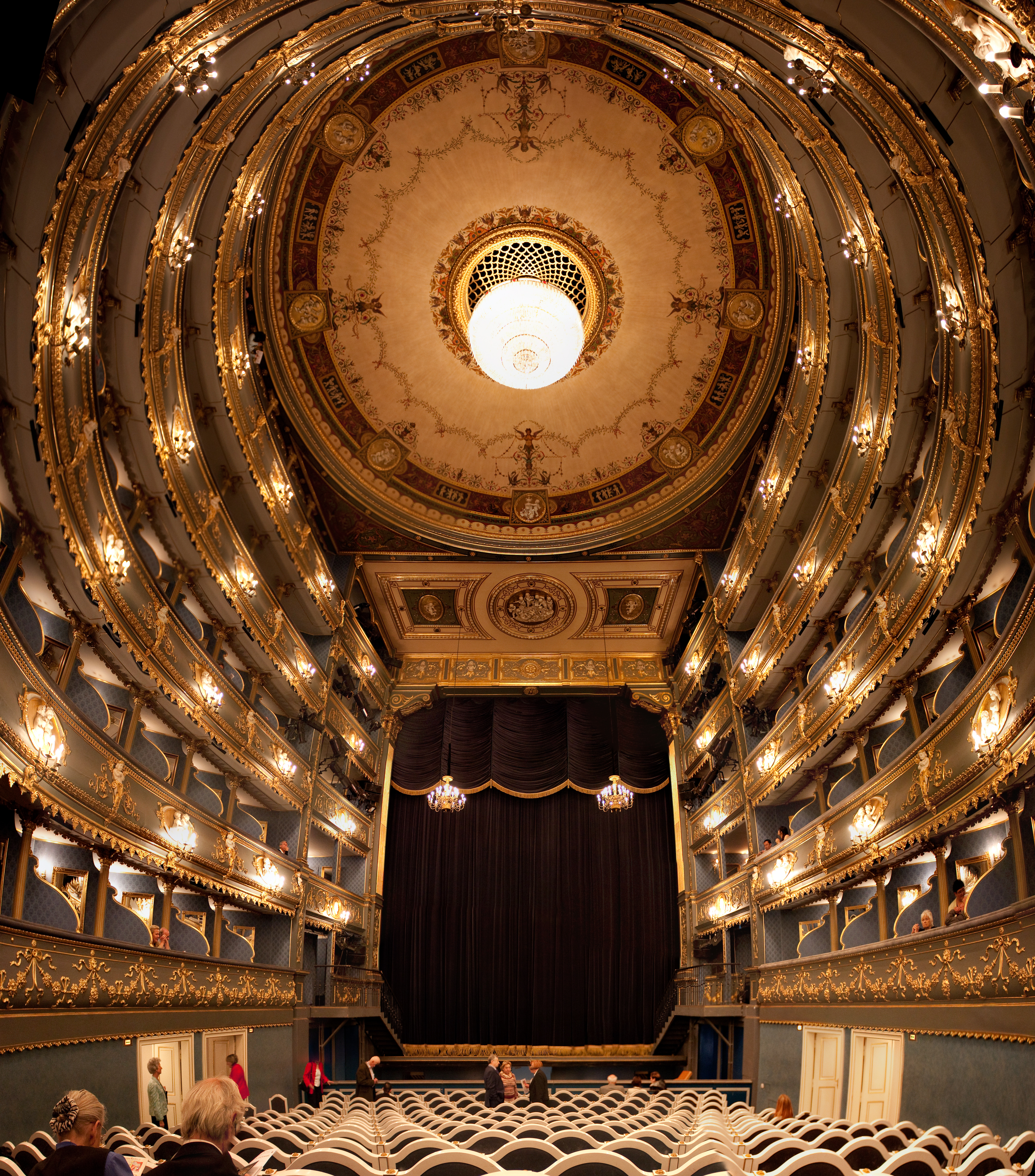 A unique themed dinner allowed guests to feast on one-of-a-kind fare that included shrimp salad served in a mini waffle cone; slow roasted, burgundy-marinated beef short ribs garnished with tomato onion relish; crab and jalapeño remoulade; and a divine dessert of raspberry and bittersweet chocolate.
In total, the evening raised a net profit that comfortably exceeded $300,000 surpassing last year's net profit of close to $200,000.
Last week on February 21 and 22, Opera Naples and the Opera Naples Chorus and Orchestra brought I Pagliacci, (The Clowns) to life.
The cast featured Tenor, Jonathan Burton as Canio and internationally-acclaimed Baritone Guido LeBrón, whose credits include performances at the Metropolitan Opera and San Francisco Opera, as Tonio. They were joined by Soprano, Katie Dixon. And international Stage Director, Garnett Bruce, returned after his successful company debut directing "Tosca" last season.
Opera Naples is an integral part of the community, bringing internationally-renowned performers and directors to the region, while also encouraging and supporting talented local and regional performers. The opera company produces several works per season in a variety of styles, including Classic Grand Opera, American Opera, contemporary or lesser-known works, and Operetta. Opera Naples' next production, The Barber of Seville, is presented in partnership with Artis-Naples (formerly The Philharmonic Center for the Arts), and will take place on Saturday, March 29 at 8:00 p.m. at Artis-Naples in Hayes Hall.
To purchase tickets for The Barber of Seville, please call the Artis-Naples box office at 239.963.9050. For more information about Opera Naples, please visit www.OperaNaples.org.