New Naples Park Could be Biggest in the Area
Posted:
Gordon River Park in Naples has been a discussion in city council meetings for more than 25 years, NBC 2 says. And on Saturday, the park got one step closer to becoming a reality, when it received $5 million in donations.
The park, which is adjacent to the Naples Airport, will cover a whopping 20 acres of land.
Hundreds came out Sunday afternoon to celebrate the donations and the new name.
Jay and Patty Baker bought the park's name for $2 million, changing it to The Baker Park.
And parents couldn't be happier.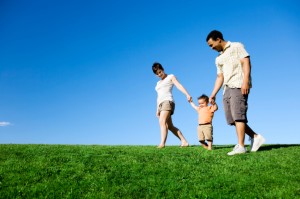 Parents like Chad Craig say he's excited the project is moving forward.
"That's very huge," Craig said. "I think that guarantees that it's actually going to be finished, and it's a done deal to be started."
Mayor John Sorey said the design, which includes a water park, carousel and seven miles of bike paths, has been a dream for Naples for nearly 25 years. He said, the $5 million will go towards several things in the park, like the stage and the open lawn area; however, he said the overall project will cost millions more.
"We think it's 12 to 15 [million dollars]," Sorey said. "The city council gave $2.5 million and we raised $5 million last night, so we're about half way there."
Sorey said, in spite of this progress, they still have a long way to go.
"We still need to get the stream paid for, the café and the hill," he said.
Once complete, Sorey said it will be the biggest park in the area.