Pending Home Sales Rise .2%
Posted: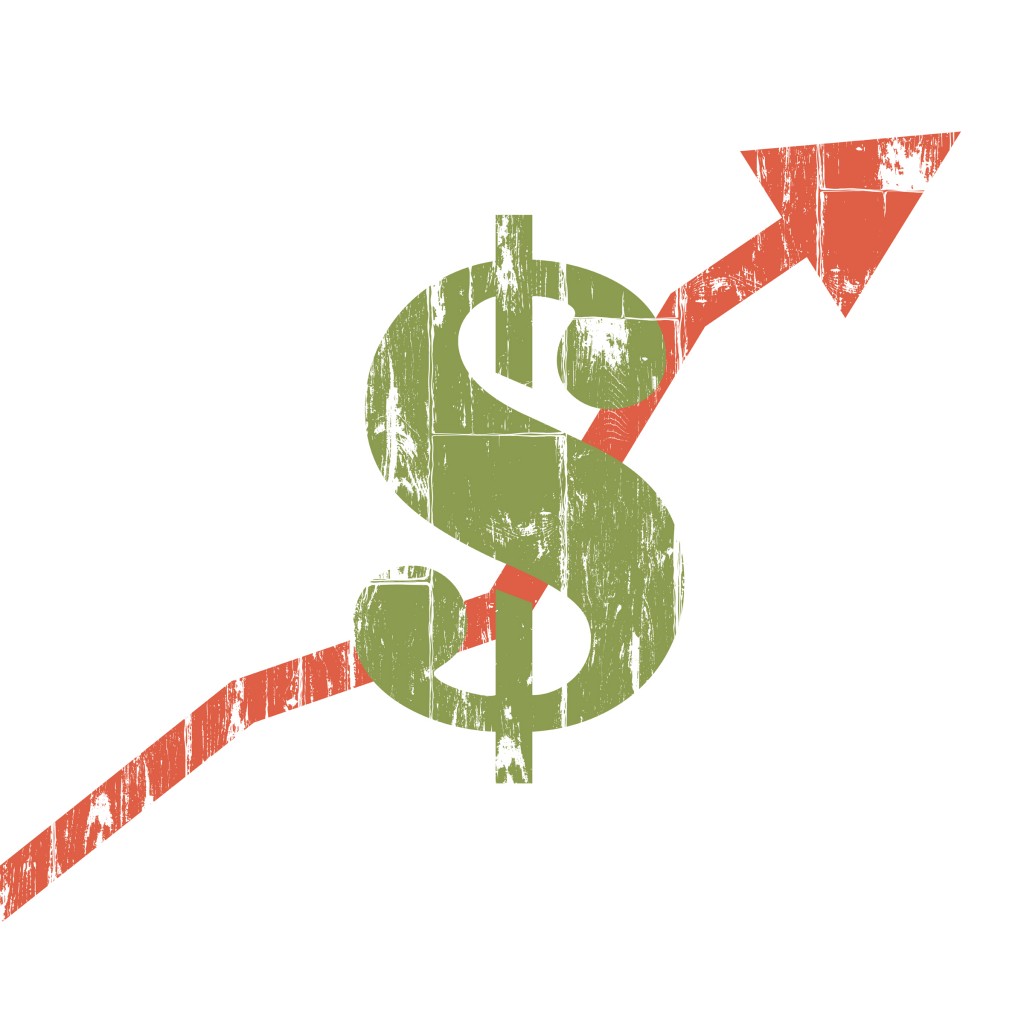 A pending home sale is one in which the transaction has already obtained an offer and inspections are completed and satisfied. Technically, a pending offer is practically closed. Agents, escrow, and title are simply waiting for final documents and signing. According to a recent article on CNBC.com, November pending home sales were up .2%. "Signed contracts to buy existing homes rose slightly in November, breaking a five-month negative streak, according to the National Association Of Realtors." They say that the percentages are still down 1.6% below November 2012 by they are an indicator of closed sales in December and January. (The majority of real estate transactions close within 30 to 60 days on average.)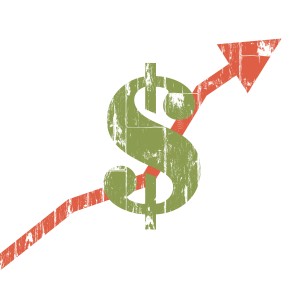 One of the association's chief economist says that 2013 will end with the best sales total in seven years. Predictions also assumed that higher mortgage rates coupled with strong price increases would lead to a more modest growth in values in 2014. This is exactly where we want to be, with a gradual rather than dramatic surge in real estate prices and interest rates. Many feel that the existing home sales will repeat in 2014 what they've done in 2013. They are forecasted today nearly 10% over the next year.
Across the board the national median home price rose about 12% and in 2014 are expected to rise between five and 5.5% according to NAR. We had a great October in just about every market across the US and in several markets were up 25% from September. Sales are now at an annualized rate of 464,000, the highest in five years. New home sales and new construction are certainly on the rise since the demand is high and supply and inventory is low. One of the biggest changes will be the decrease in investors on the market. More than one third of existing homes sales were all cash deals but the new home market has far less cash because there are fewer investors.
It will be an interesting 2014 to say the least but as long as there are no major or dramatic changes in interest rates or home prices, we should see a steady incline in our economy and housing market.