Still Looking at Modifying or Refinancing? What is taking so long?
Posted: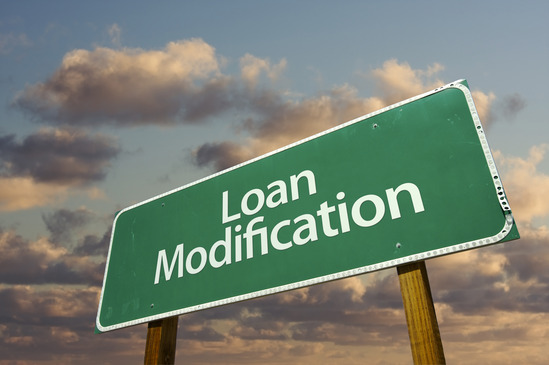 Still Looking at Modifying or Refinancing? What is taking so long?
We recently spoke to a couple who tried to refinance their mortgage this summer. Toward the beginning of the summer when the rates were extremely low they contacted a mortgage broker. In the time between taking their information and getting back to them was well over a month and in that time the mortgage rates increased and they were no longer able to get the rate that they had originally set out to get.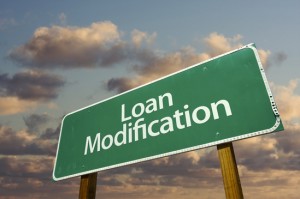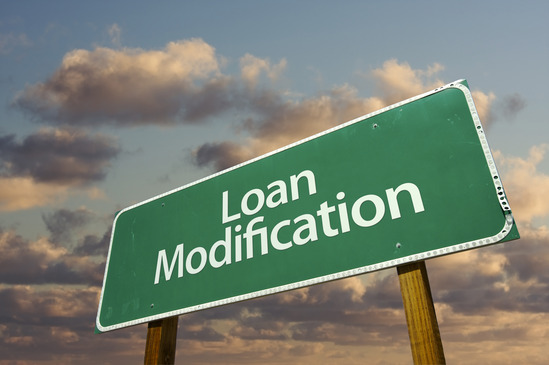 The bigger problem is that this is happening more and more. According to a recent article at inman news, modifying or refinancing is taking way too long. The article starts off with a borrower that was placed in a predatory loan situation and purchased at the top of the market in 2007. But over the last few years this borrower wanted to take advantage of the lower interest rate. However, "we had virtually no equity and it seemed unlikely that any lender would make a new loan. We fell into that category of people who pay their bills and were unwilling to go into default just to obtain a loan modification."
Prices have gone back and many borrowers now have equity but according to their situation they are still short of what was paid for the home. This borrower asked for a 6% interest only loan to be modified to 4.3%, the best prevailing jumbo rate for their area. They also asked for a fully amortized loan because they wanted to keep the payoff date the same. The borrower jumped through many hoops, talked to many different people on the phone; those that originated the loan, different departments within the loan, etc. and got the run around back and forth through different departments. Nearly 3 hours later they were nowhere near making progress. Finally reaching someone that told them their loan could not be modified because it was sold as part of an investment portfolio to the bank's investment customers. The only option was a refinance.
So do borrowers have any recourse?
The option was given that the borrower could write to the investor group to request the name of which group had a loan. Further research showed that they could file an action for unfair and deceptive lending practices. However, because the borrower waited until there was some equity in the home they were outside the statute of limitations.
Too many borrowers are finding themselves in similar situations. Lenders making unsupported demands, requests, and situations that either avoid confrontation or conversation altogether. Loan modification and refinancing are still available but it certainly helps to have the right lender and the right mortgage broker to help you through the process.
More on the real estate front: