Top Marketing Tips from Real Estate Sellers
Posted: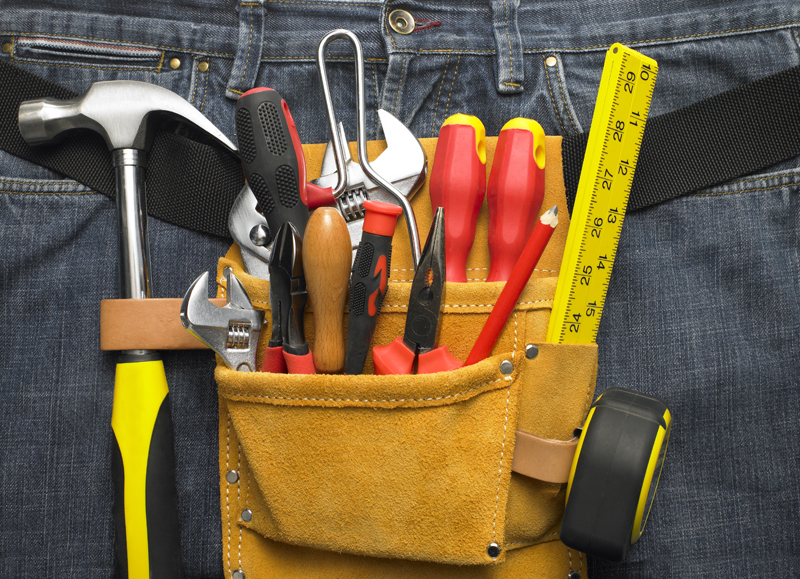 Top Marketing Tips from Real Estate Sellers
Bill Gassett is a lead real estate broker Massachusettes and recently compiled a list of some of the top marketing and real estate selling ideas from agents and marketers across the US.
Selling real estate isn't easy but it doesn't have to be difficult either. With the right marketing tools, the right agent, and know how, your home can be sold quicker than you imagined. There are some of our favorite tips from this list.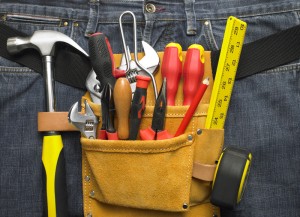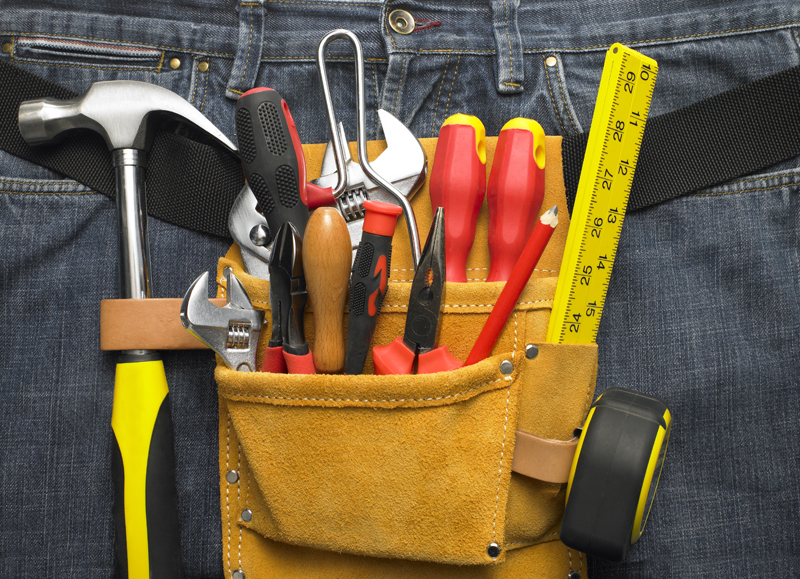 Use the power of Pinterest. Rebekah Radice is an expert when it comes to social media especially Pinterest. Pinterest traffic in 2013 grew by a whopping 66%. A recent survey shows that Pinterest is now driving more traffic than Twitter, LinkedIn, and Google plus combined. What's so fabulous about interest? It's visual and picture-based. This is where pictures of your home can really shine. Beautiful layouts, exquisite staging, and stunning photos all add charm and appeal to your online real estate photos. "Use Pinterest to create board specific to your listings. Pin images, videos and community pictures to share the beauty of your listing in the area. Be descriptive! Draw Pinners and potential homebuyers into your pictures to the power of your words."
Katerina Gasset mentions YouTube listings and virtual tours. It's always best to use a combination of all types of tools and online marketing ideas to get your home sold. "No matter where your property is located, using YouTube to your best advantage is a choice that all consumers are engaged in. Post your videos of your property. It's a smart move because consumers love images and video. They will more likely click on a video of your listing and just plain text."
David Amerland, author of semantic search says to use the web wisely. "The sale of the house is the outcome of a process that matches the right house, at the right price with the right buyer." He talks about visibility across the web and especially in search engines. Make sure your home is located in an area that will appeal to the majority of homebuyers. Use video, Facebook, social media and images to get more eyes on your listing. The personal and remember people are connecting with you using the house as an incidental.
And finally, one of our favorite tips is to hire an exceptional Realtor®. If you don't hire professional you won't get additional tips and information on selling in your particular neighborhood. Every home, every agent, every buyer and every seller is different. Learning to work with everyone, negotiate for your strategy and your price takes skill and the know-how of a knowledgeable and skilled professional. Don't waste your money, time and energy; higher and professional that knows the area in the market. [Source]