Want a Fun Space for Fido Without Sacrificing the Entire Backyard?
Posted: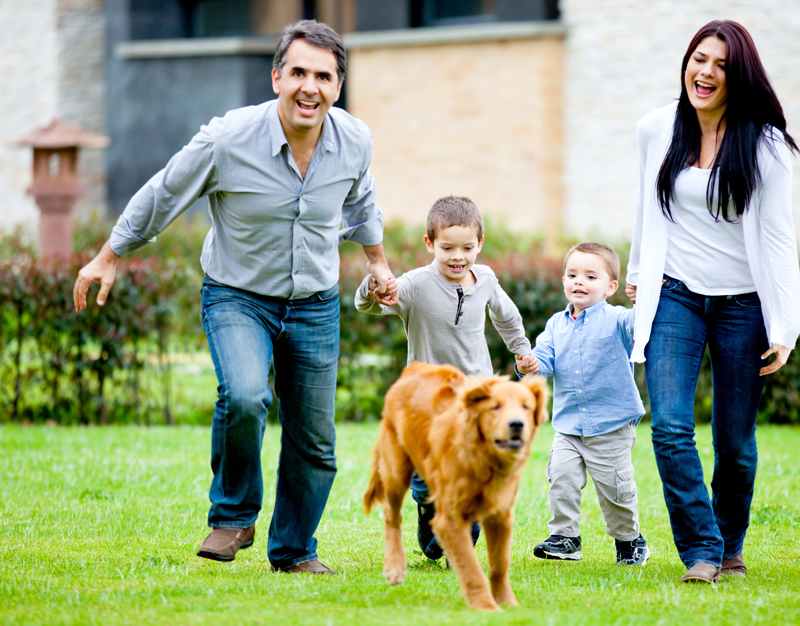 We see it all the time; a beautiful home but a backyard that has been completely destroyed by the homeowners.. There's usually a dog run around the perimeter of the fence, chewed up toys, and dug up gardens. So how can homeowners create a space for their dogs without ruining the entire backyard?
According to a recent article from realtor.com, "with you already have a dog or are simply thinking of getting a dog, it is a good idea to design and build a dog proof backyard. It is easier than you think to plan and create a spot that meets both your dog's needs and yours." We all want a space that we can enjoy along with our pets in the backyard. With so many outdoor living spaces, outdoor kitchens, and unfenced backyards, finding a space for Fido is getting more and more difficult.  It all starts with the plan. Take into the account the size of your dog and how much space you really need. What type of dog do you have, a jumper or a digger? Think about the weather extremes; in Florida many people keep their pets in their houses during the summer times because it's just too hot outside but we do need to let the dogs out from time to time for natural reasons.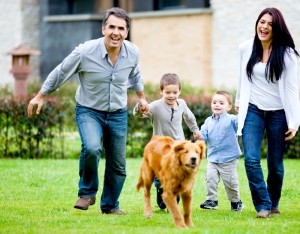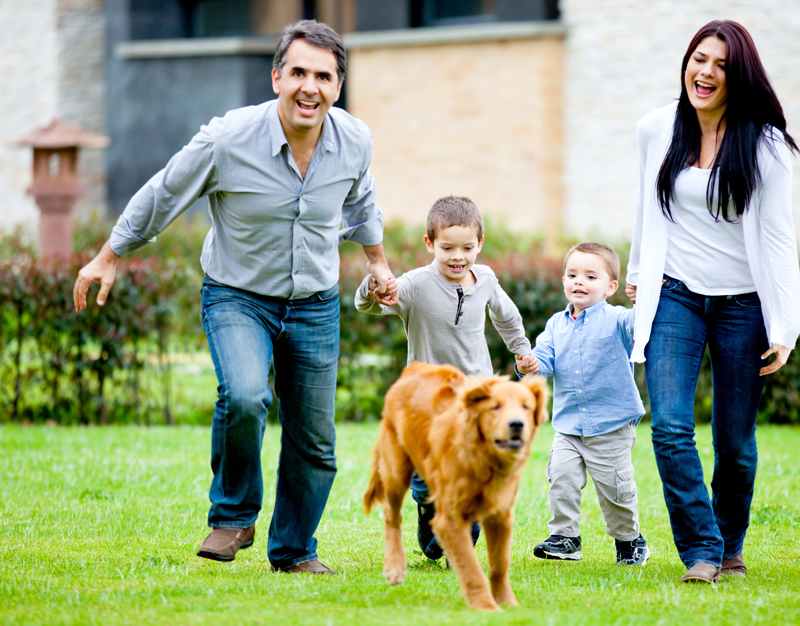 It's best to start with the fence if you don't already have one. You can use an invisible fence or build an actual fence that not only keeps your dog inside the protection your backyard from children wandering off, predators wandering in, and any other unnecessary unwantables.  If you have a digger, the underground fence is probably your best option. If you are using chicken wire as a fence, make sure you use some type of ground cover that is safe for your dog such as wood chips. Anytime you dig be sure to check for local pipes or wires.
If using a wood fence or metal fence make sure there are no gaps underneath or between the slats of wood that your dog to get through and also make sure that the latch is secure. Many dogs can figure out an easy latch to unhook and slink through. Keep a space available for the dog in the back and use underground fence to protect your flower or vegetable gardens. Keep a shelter in the back for inclement weather and bring Fido in on really hot days.
Finding a spot for Pooch in the backyard isn't difficult but it does require some planning to make sure the dog's happy and owners are happy as well.
Read more: