Will the Government Extend the Forgiveness Act at the Last Minute?
Posted: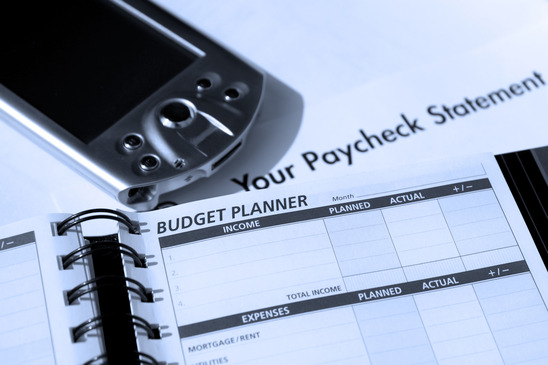 Well, here we are on December 30, 2013, less than two days away from the expiration of the mortgage debt forgiveness act. This act would forgive the debt on a short sale or foreclosure and allow previous homeowners not to pay income tax on that forgivable difference between what the home sold for and what they owed. This could mean a substantial income loss for many Americans. Certain states like California have already enforced the expiration and do not fall into the national category but the majority of Americans may face substantial income tax hits on April 15 if this forgiveness debt act is not extended.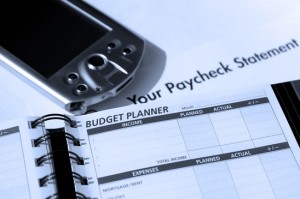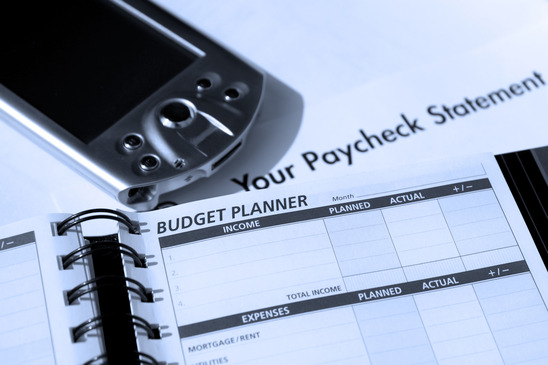 We've seen government and Congress make a decision at the 11th hour to extend it for another year and many real estate agents and brokers are still assuming that this is probably the case. But, if the act is not extended, coming January 1, 2014, it could mean big tax bills for those that have suffered a foreclosure or short sale.
Let's put this into perspective; if you borrowed $400,000 for a home and then faced some sort of a hardship and the market dropped so that now the home is only worth $300,000 and you applied for a short sale, you may be liable on the difference between what you owe on the home and what you sold it for. That would be $100,000 of virtual income that you will need to pay taxes on. This can cause even more of a problem for those that are already facing mountains of debt due to the hardships such as a job loss, death, relocation or medical expenses.
Read more:  Top Marketing Tips from Real Estate Sellers
So should those that may be facing a foreclosure or short sale even bother with the application process? If you're not currently in a position where you can make your mortgage payment even calling today or tomorrow could make the difference. If you can make your next mortgage payment you might consider seeing what the debt act will actually do. If it's extended, you can certainly apply for a short sale should you fall into one of the four hardship categories as mentioned previously.
If your short sale have not closed as of yet, keep your fingers crossed that you won't have to pay income tax on the remaining balance in 2014.
Unsure of where to start? Call our office today to get started on the process, running the numbers, and determining if a short sale is your best option for your current situation. [Source]