Is the Buyers Market a Fleeting Memory?
Posted:
Is the Buyers Market a Fleeting Memory?
As we know, home values have started to rise as well as interest rates, and sellers are wondering if this is a buyers market any longer. In a recent Wall Street Journal quarterly survey of housing market conditions in 20 major metro areas shows that inventories of unsold homes remain high but fell in the first quarter of 2013. Real estate listings were down by nearly 25% from one year ago in Miami and Orlando Florida and by 12% in Phoenix and Portland Oregon. Several other major markets are facing an drop as well such as New York and Charlotte North Carolina. According to recent data from Zillow, home values fell in every Metro area for the second straight quarter in prices were down by more than 5% in places like Chicago and Detroit which had the largest quarterly drops.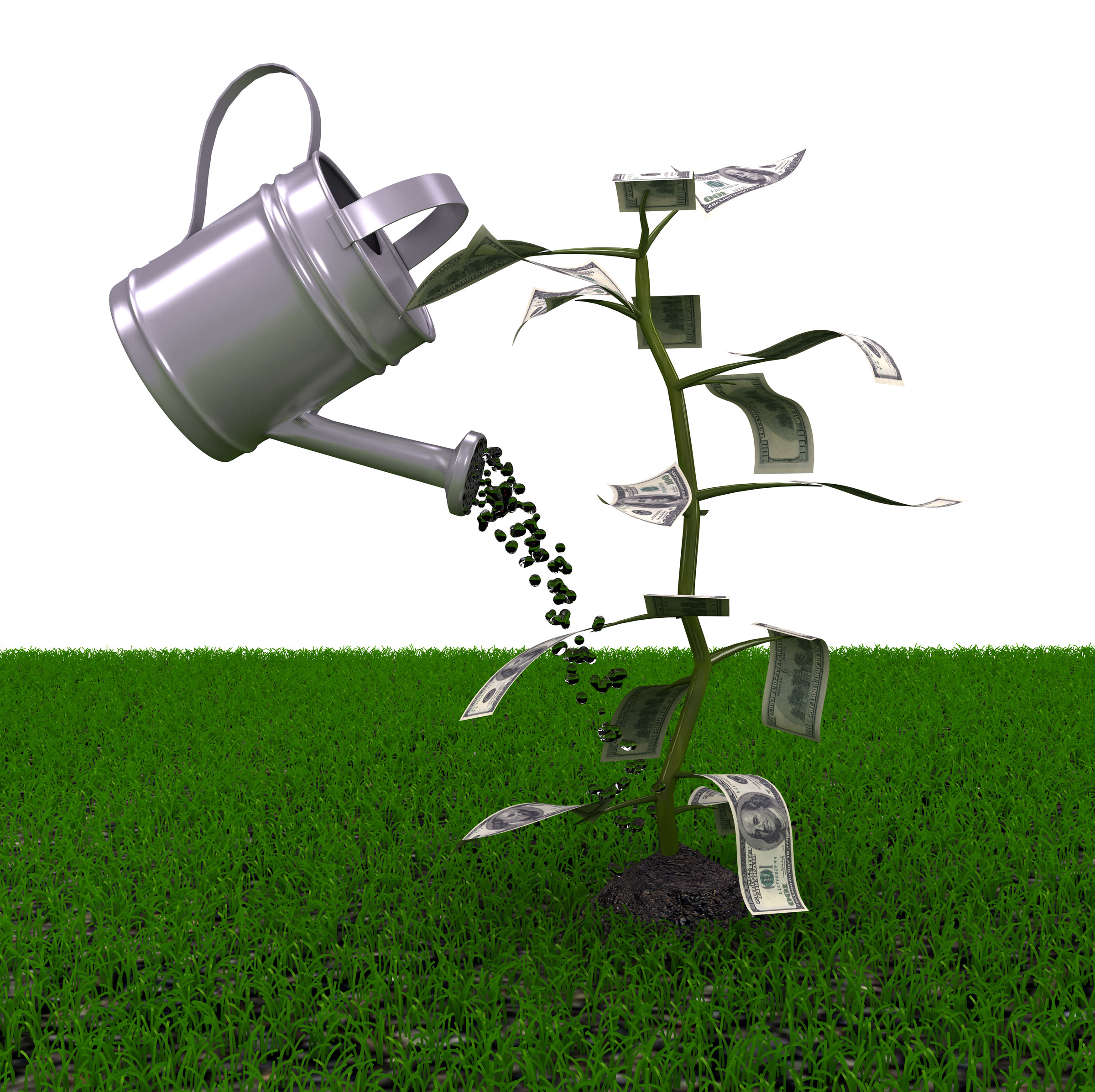 However, all that being said, sellers may not be willing to budge on their price and with so many cash deals out there, homebuyers may feel blocked from getting a real bargain. The falling prices earlier in the year should have given sellers the upper hand but because of the nearly five-year slide of home prices, it has left many sellers unable or unwilling to lower their prices and many buyers still remain a little wary about agreeing to any purchase without getting a deep discount. Many buyers feel that there is a shortage of inventory which naturally will increase the prices but on the flipside is that buyers feel that they're not getting a good deal so it's keeping them away from the market.
In the Naples real estate market the average listing is currently $783,000 which is up 3.4% over last week. The median sales price is at $225,000 which is up 15% over last year at this time. The median sales price for Naples hit its high in 2007 and nearly $400,000 and took a steep nosedive until 2010. Since then it has risen increasingly and a gradual rate until this year where it has remained somewhat stable since the beginning of the second quarter.
Right now is one of the best buying kinds of the year for Naples Florida and the majority of southern Florida considering that the rest of the country is buried in snow and ice. Naples is one of the only places in the country still boasting 70 and 80° weather; perfect for touring homes and browsing neighborhoods.
This truly is our busy season and even if markets have dropped around the country, the Southwest Florida real estate market is alive and well. Now is a great time for buyers to consider purchasing before unpredictable rates and home prices increase in 2014. [Source]