Expanding a Home-Based Business by Renting or Buying a New Home
Posted: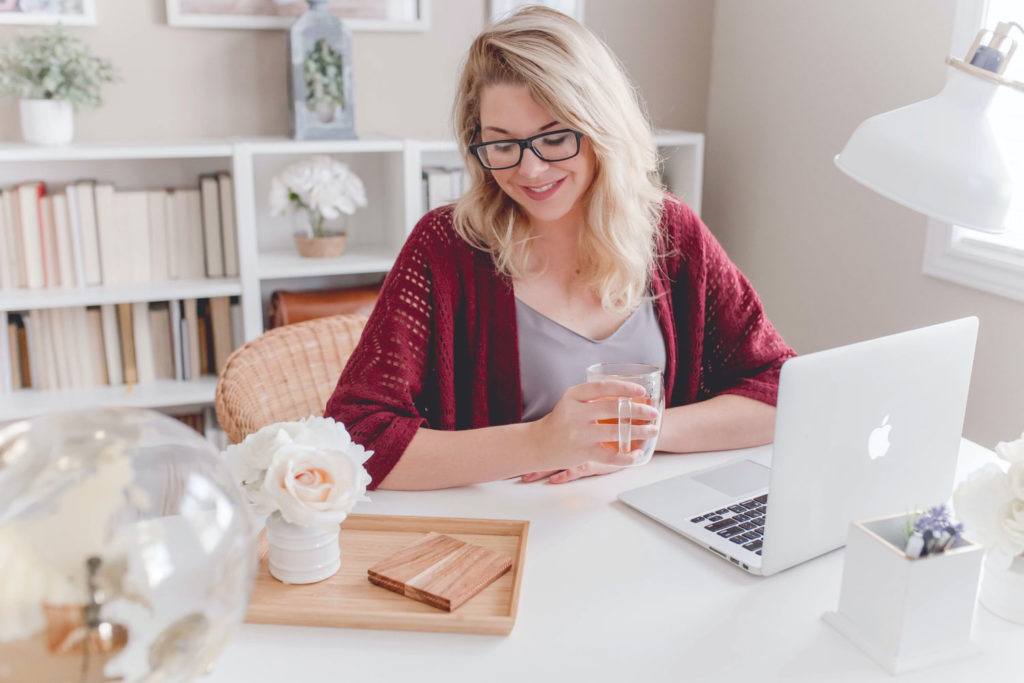 If your home-based business is booming but you're having trouble growing that business, it may be time to upgrade your home. Having more space can provide a big boost for your thriving home-based business, but so can having the right space to work inside your new home. So if you think that moving to a new home could help your business expand and succeed, you should use these tips and resources to make finding the right place less of a challenge.

Buying vs. Renting a New Home

There are so many ways to mold a home around your business, but before you get into all of that, you need to figure out whether buying or renting a new home makes the most sense. Start by taking a look through the steps it takes to buy a new home. This home-buying guide from RedFin will walk you through those steps and provide you with tips for making the process easier and less stressful Some essentials to think about when buying a home include how much you can afford to spend on a monthly mortgage payment, whether you can get pre-approved for a home loan and how many available properties fit your needs and budget.

In addition to these crucial steps, think about how long you plan on living in your new home. If you plan on staying in the home for three years or less, you may end up losing money on your purchase. So, in this case, it's much smarter to rent a new home instead of buying one.

Finding the Perfect Fit in a Home

Now that you've gotten the biggest decision out of the way, you can begin searching for a new home that will fit your personal and business needs. You can use trusted sites such as Naples Property Search to locate available homes in your area, and many of these sites include dropdown menus that will let you limit your search to homes that are for sale or for rent.

Another helpful thing about using a real estate search site is that you can narrow down your home choices to those that include the features you need to run your business. For example, you can filter search results to only include homes with garages. Then, you can convert that garage into a workspace for your home-based business. If you would rather reserve the garage for your cars, you can also look for homes with multipurpose rooms.

Finally, if you need space to operate your home-based business, you may want to consider homes that have mother-in-law suites. When you're ready to get serious about your search, a realtor can help you find a home to rent or buy that includes the features you need.

Making a So-So Property Perfect

Since you will be living in your new home, you should try to prioritize your personal or family needs over those of your business. So, make a list of all of the features your family needs to live a comfortable and healthy life in your new home and base your search off of this list. Some things to think of can include having fenced-in yards for your kids or pets or having a generously sized kitchen to host parties and guests. If you're lucky, you may end up finding a new home that has all of the features you need for both your business and your personal life.

However, it's more likely that you will find a home that needs a little tweaking in order to accommodate all of your needs. For instance, if a home is on the smaller side but you have some extra space in your backyard, think about whether adding a shed will provide the space you need. Add up these extra project expenses and include them in your budget.

Sometimes, expanding your home is all that you need to take your home-based business to the next level of success. So, whether you rent or buy, make sure that your new home has everything you need to stay focused on your business goals while also staying comfortable during your personal time.

Photo Credit: Unsplash

Tina Martin