Naples Florida Real Estate Market Report June – July 2013
Posted: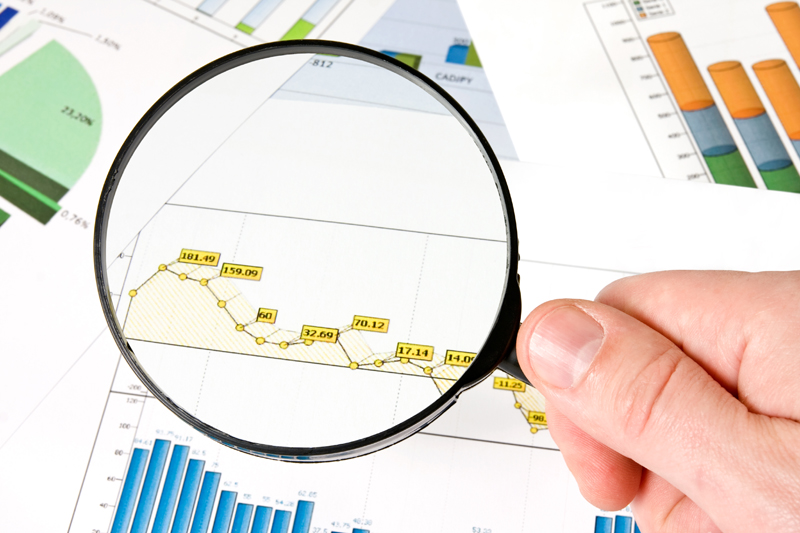 Naples Florida Real Estate Market Report June – July 2013
The Naples real estate market is certainly starting to heat up and with many larger corporations moving their headquarters to the Naples and Estero area bringing in a lot of new home buyers and boosting sales. Over the last year we have seen an increase in the median sales price of homes in Naples jumped nearly 14% or $29,000. This brings the median sales price to about $239,000. The average listing price has also increased just from month-to-month at about $756,000 or an increase of .7% or $5239. This brings the average price per square foot to about $257 with a total of 3817 sales over the last year in Naples along bringing that total up nearly 25%.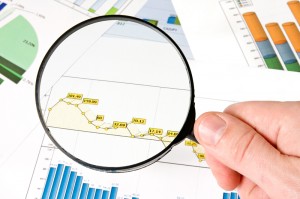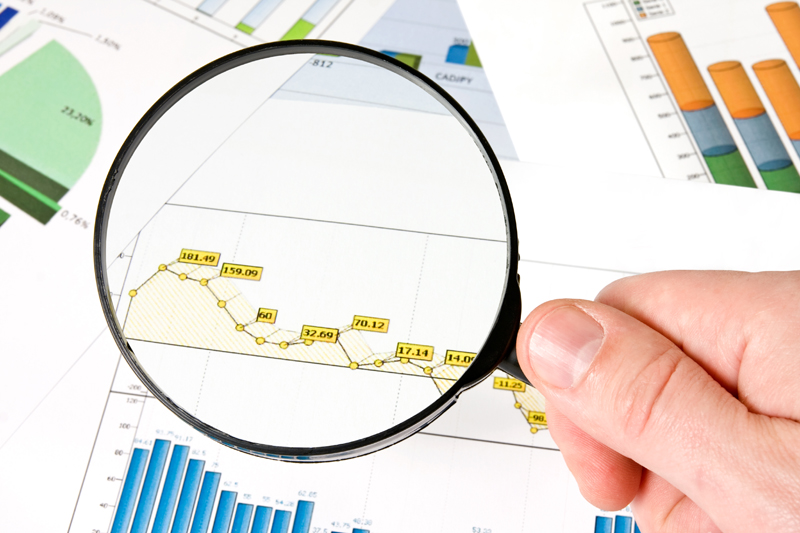 The most popular neighborhoods still remains Olde Naples and Park Shore with an average listing price of $1.5 million. We've seen a slight decrease in the home prices in Olde Naples but those in Park Shore, Port Royal and Royal Harbor remain stable.
Not surprisingly there have been hundreds of foreclosures sold over the last year but that number is starting to drop off as more owner/sellers list their homes for full market value. Although we are nowhere near where the peak was seven or eight years ago we are not at the bottom either. We are seeing interest rates and prices dramatically rise even from month-to-month.
What does this mean for homebuyers? Now would be the time to jump on board if you've been wavering about whether to buy now or not. For sellers – prices are starting to rise but we never know exactly how the markets going to go, only your projection thereof. For an idea of how much your Naples home currently is worth want to consider selling it call one of our agents today. We specialize in marketing, listing and selling property and help buyers find the right home at the right price.
More about Naples:
Your Naples Real Estate Specialist
Domain Realty is your key to smart buying and selling in the Naples real estate market. We know all the details from the most exclusive communities and subdivisions around the area. Whether you're looking for a gated golf club community or a luxury waterfront home, we can help you find the right home at the right price or help you sell your Naples real estate quickly and efficiently. Call us today to learn how we can make you work home buying or selling dreams a reality.